Our home inspections are performed with great care and attention to detail.
Burley Inspections continually strives to maintain our reputation for top-notch service and the most thorough, ethical, and accurate home inspection services. We know our years of expertise combined with our attention to detail and service will leave you feeling confident in your real estate transaction.
What's Included in Your Licensed Home Inspection: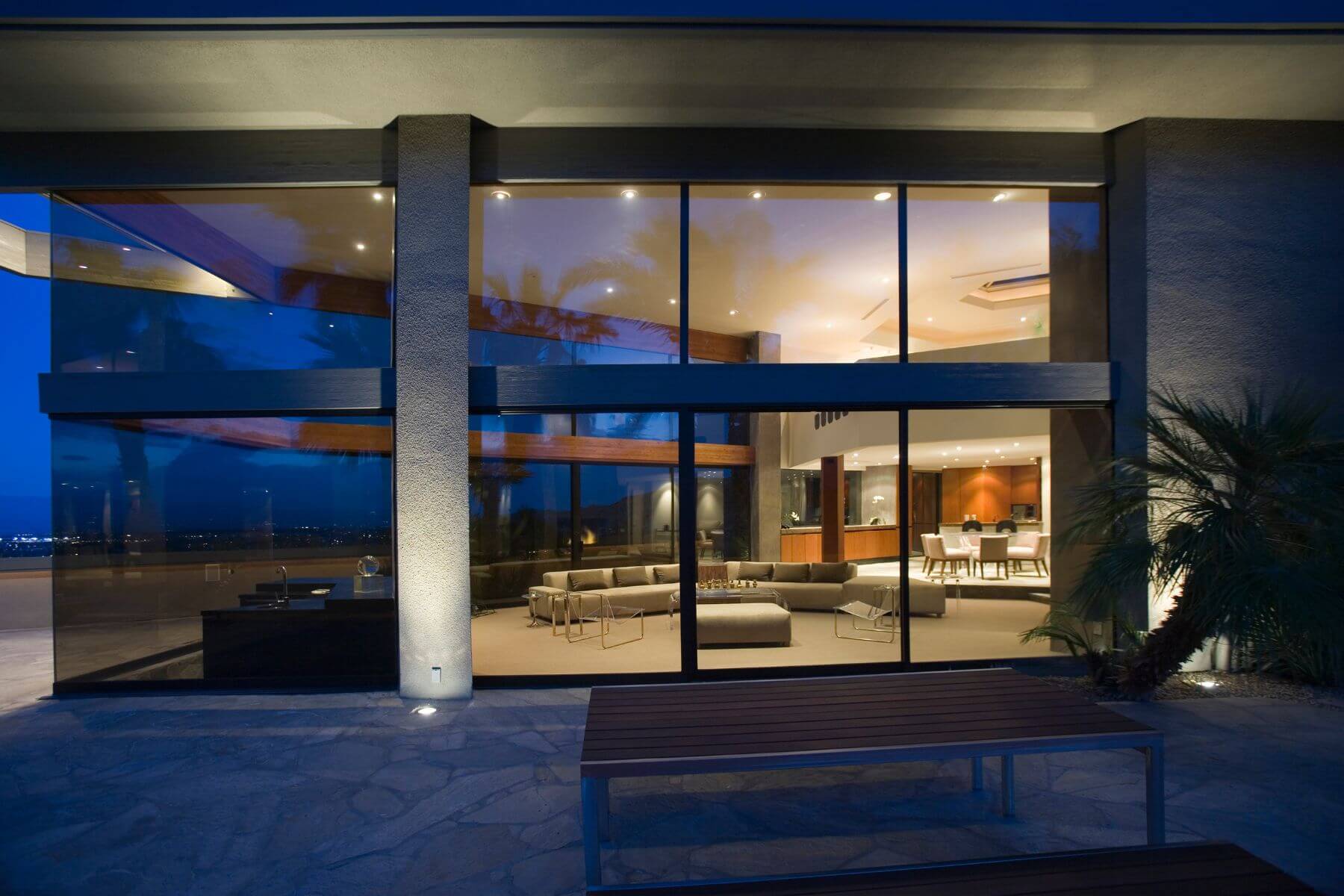 If you're planning on purchasing a brand-new home, hiring a home inspector can save you thousands of dollars. Not only can it help you better understand the property you want to buy, but it can also improve your confidence as a buyer or a real estate agent.
Frequently Asked Questions
Buying or selling a home can be a stressful experience, but we're here to ensure you know what to expect during your home inspection.